Regular price
Sale price
$9.99 USD
Unit price
per
Sale
Sold out
Make a Wish Turtle Charm black Bracelet
The bracelet is made with a 1mm wax cord and is adjust able which allows for use with small and large wrists.
In many cultures, turtles are seen as symbols of protection and stability. Turtles can carry their homes on their backs and are known for being able to survive in tough conditions. This could be why they often symbolize strength, perseverance, and longevity.
Native American tribes have revered the turtle for thousands of years. It was seen as a messenger from the spirit world, and its shell was often used in ceremonies and rituals. In China, the turtle symbolizes wisdom, long life, and fertility. The Japanese view the turtle as a cautionary symbol that reminds them to slow down and think before they act.
In many cultures, the turtle also has connections to water and rain. It's said that when turtles dive into the depths of the ocean, they bring rain with them. This could be why they often symbolize rebirth and renewal as well.
Today, turtles are still seen as symbols of luck, healing, and protection. When worn as a pendant or tattoo, it is said to protect its bearer from danger and provide strength in difficult times.
Share
View full details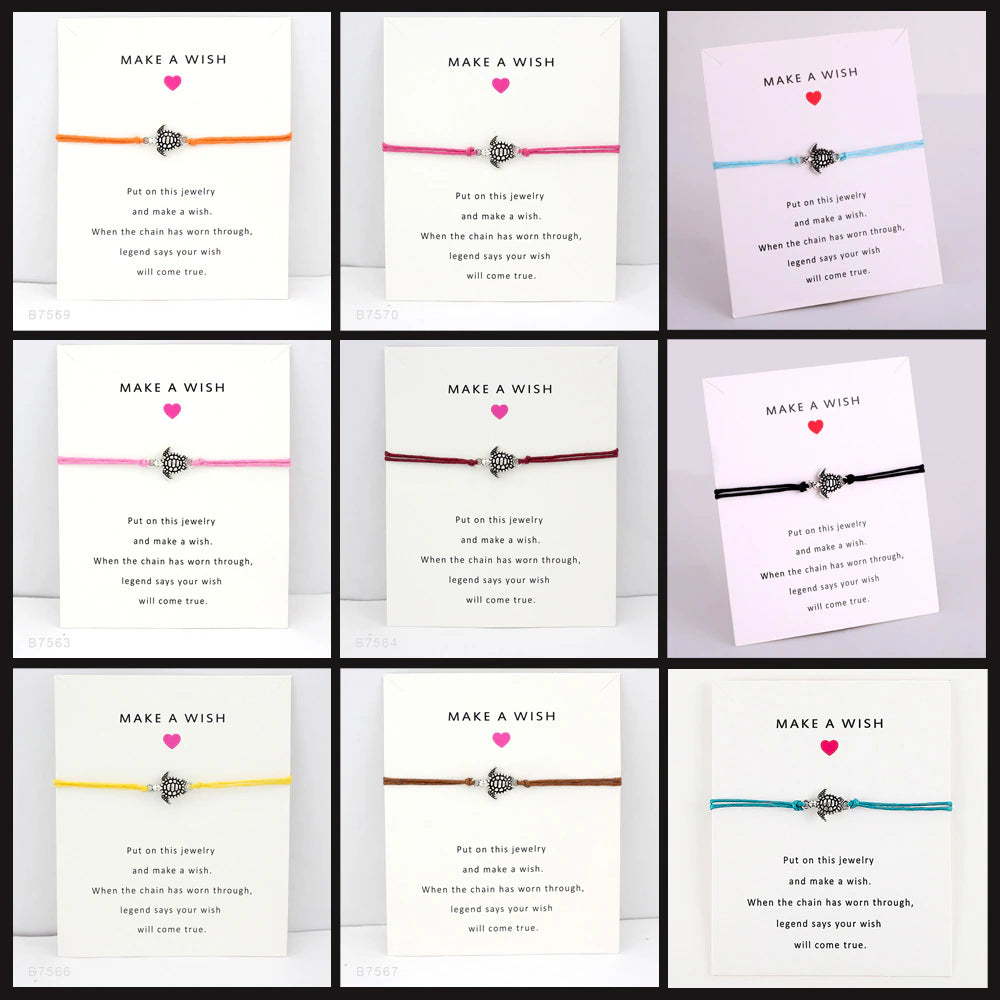 Shipping

Most orders arrive within 7 to 10 days of the order being placed (within United States).
Canada, Australia and the UK are also usually 7 to 10 days but can occasionally take longer.

Returns

We pack our mugs securely to ensure a safe delivery, but rest assured, if a mug does arrive broken from transit, we will always replace it free of charge. (just send us a quick photo of the broken mug).