Regular price
Sale price
$8.99 USD
Unit price
per
Sale
Sold out
"Always remember that you are stronger than you think".
The bracelets are made from 1mm thick, waxed cotton cord and finished with a silver charm. The bracelet is adjustable with a sliding knot and will fit any wrist, big or small.
Elephant symbolism has been present in many cultures throughout history. Elephants are often seen as symbols of strength, wisdom, stability, and good luck. In Buddhism, elephants represent the divine mind - and they are seen as a reminder of patience and inner peace. In Hinduism, elephants signify power and wealth. The elephant is also associated with royalty - it is believed to bring good luck, success, and abundance. The African continent has a long history of reverence for the elephant - it is seen as a symbol of slavery liberation in Ghana, and it is the national animal of Botswana. In many cultures, elephants are also thought to have spiritual connections with ancestors. Whatever culture they may be present in, elephants will always remain powerful symbols of strength, wisdom, and stability.
In many parts of the world, elephants are also celebrated in art and literature. Historically, they have been a popular subject for paintings and sculptures due to their majestic grandeur. Elephants are often depicted with royal robes or decorated with gold jewelry to signify wealth and power. In literature, the elephant is often used as an allegory for wisdom and resilience. Elephants are often seen as strong yet gentle giants - they can bring comfort, peace, and protection to those who need it most.
Share
View full details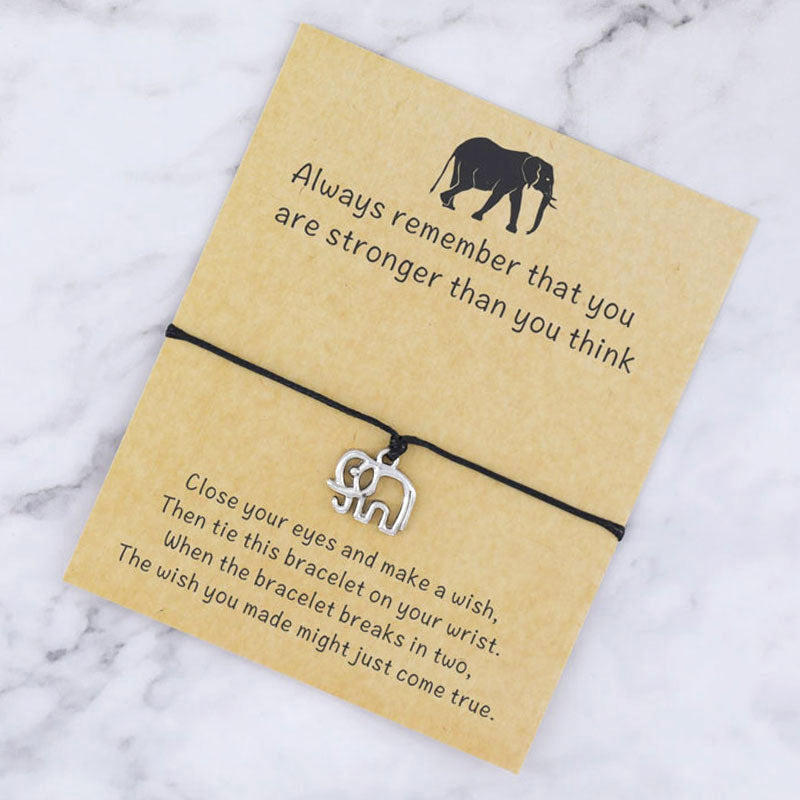 Shipping

Most orders arrive within 7 to 10 days of the order being placed (within United States).
Canada, Australia and the UK are also usually 7 to 10 days but can occasionally take longer.

Returns

We pack our mugs securely to ensure a safe delivery, but rest assured, if a mug does arrive broken from transit, we will always replace it free of charge. (just send us a quick photo of the broken mug).