Regular price
Sale price
$8.99 USD
Unit price
per
Sale
Sold out
"Close your eyes and make a wish, then tie this bracelet on your wrist. When it falls off or wears through, that is when your wish comes true."
This bracelet is made of 6 mm onyx stones. The bracelet has a wax cord.
Onyx is a stone with powerful healing properties that has been used for centuries. It is believed to be able to balance energy, emotions, and thoughts. The black color of onyx reflects the darkness and depth within us all, while it's quartz-like structure aids in spiritual grounding and protection from outside influences. It can act as a shield against negative energies and help restore balance in our lives.
Onyx is a powerful stone that can be used to heal physical, mental, and emotional trauma. It helps to bring harmony and peace into our lives by allowing us to release deep-rooted emotions that we may have been struggling with for some time. Onyx also aids in calming turbulent thoughts and providing clarity of mind. It can help us to become more open and receptive to our own personal truths.
Onyx encourages strength and resilience in times of difficulty or struggle. Its calming energy helps one stay focused and centered in the present moment, even when faced with challenging obstacles. It also supports us in developing inner strength and courage by helping us identify and change any negative patterns that keep us stuck in destructive cycles.
Onyx has a strong connection to the spiritual realm and can be used for protection from outside energies and influences. It helps create an invisible barrier that prevents unwanted vibrations from entering our personal space, allowing us to remain in a state of inner peace. This stone is also believed to have the power to absorb negative energy and emit its own positive frequency.
Share
View full details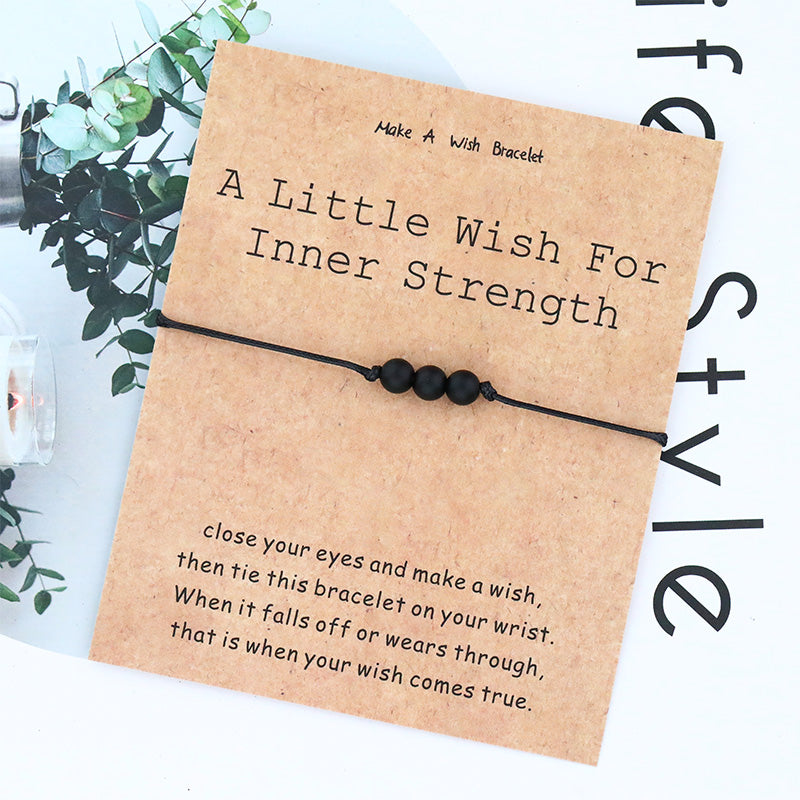 Shipping

Most orders arrive within 7 to 10 days of the order being placed (within United States).
Canada, Australia and the UK are also usually 7 to 10 days but can occasionally take longer.

Returns

We pack our mugs securely to ensure a safe delivery, but rest assured, if a mug does arrive broken from transit, we will always replace it free of charge. (just send us a quick photo of the broken mug).